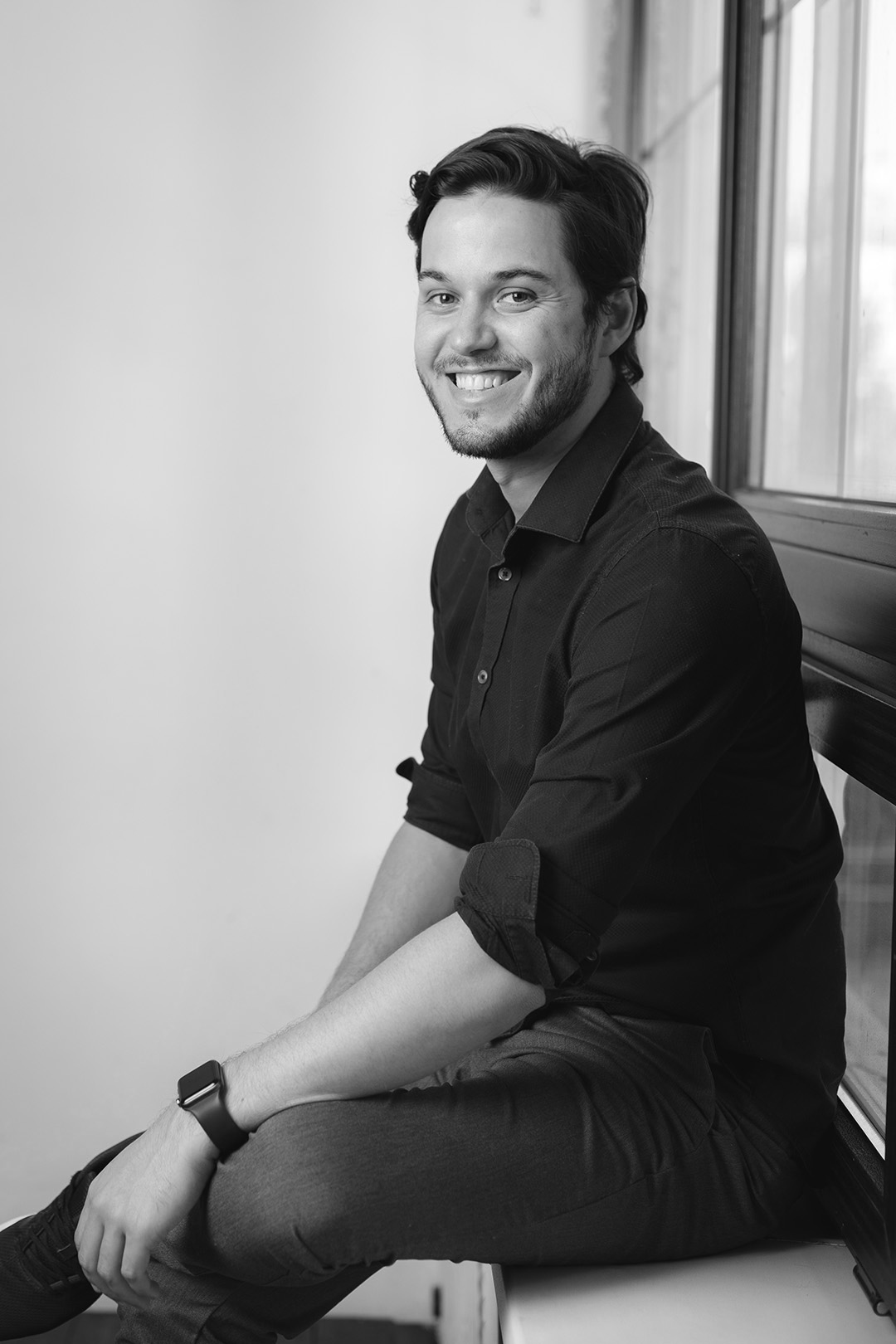 I am a creator and cinematographer based in Strasbourg, France
I'm drawn to character and story-driven, cinematic imagery. Finding the essence of the brand or subject, for immersing viewers that takes them into a world outside the ordinary, with a little bit of mystery thrown in for good measure.
I believe that photography and filmmaking must be used to tell great stories by revealing beauty, goodness, and authenticity. Storytelling is the most powerful vehicle for engagement to bring a community together around a project and make it possible. I can offer you unique creative solutions and exciting visuals – a creative vision that will result in a final image that connects with its audience.
I also am a friend of Art-System, a music video production studio lead by director Eric Bellanger, mixing videos, music and working on cinematography
Take time to look through my work and, whether you're looking for photography, filmmaking, training or consulting or if you just want to say hello, feel free to contact me at hello@pierrecabouret.com or on direct Instagram